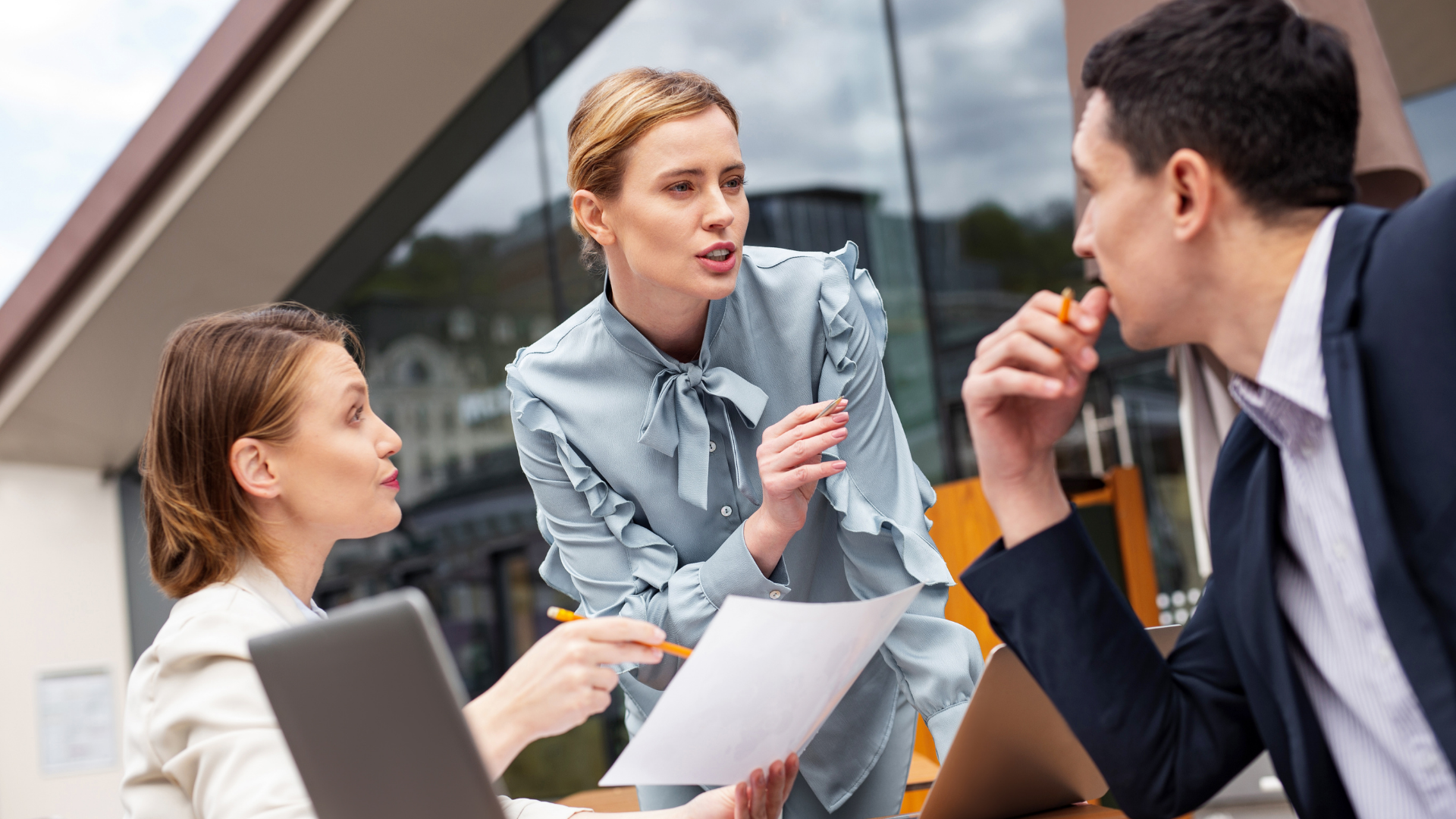 are you dealing with big challenges in your job right now?
You are having difficulties with team members/colleagues/ superiors?
Your thoughts are going crazy?
You are thinking of changing careers, as you are searching for something that gives you more meaning and purpose?
You are stuck in your job position and are not making any progress in getting promoted?
You want to love your job again?
Executive Coaching will help you deal with challenges and crises and how to understand others in a better way. You will learn how to control your thoughts, improve your communication skills and understand how to finally get that what you deserve. No matter if it is the job promotion or a salary increase. You will find true and lasting happiness and success as you will find your true passion and purpose.
Based on the latest psychological data and neuroscience we work solution orientated including:
-Existential Analysis/Logotherapy (Frankl)
-Nonviolent Communication (Rosenberg)
-Positive Psychology (Peseschkian)
-Psychoanalysis (Freud)
-Individual Psychology (Adler)
-NLP (DILTS)
-Schema coaching (Migge)
-SystemoCoaching®
Melissa knows exactly how you feel as she has been an executive for more than 16 years. She can support you with her know-how!
Frequently Asked Questions
Subscribe To Our Newsletter
Consider subscribing if you don't want to miss out on amazing offers and when new posts go up!! 
Growfused © 2023. All Rights Reserved.