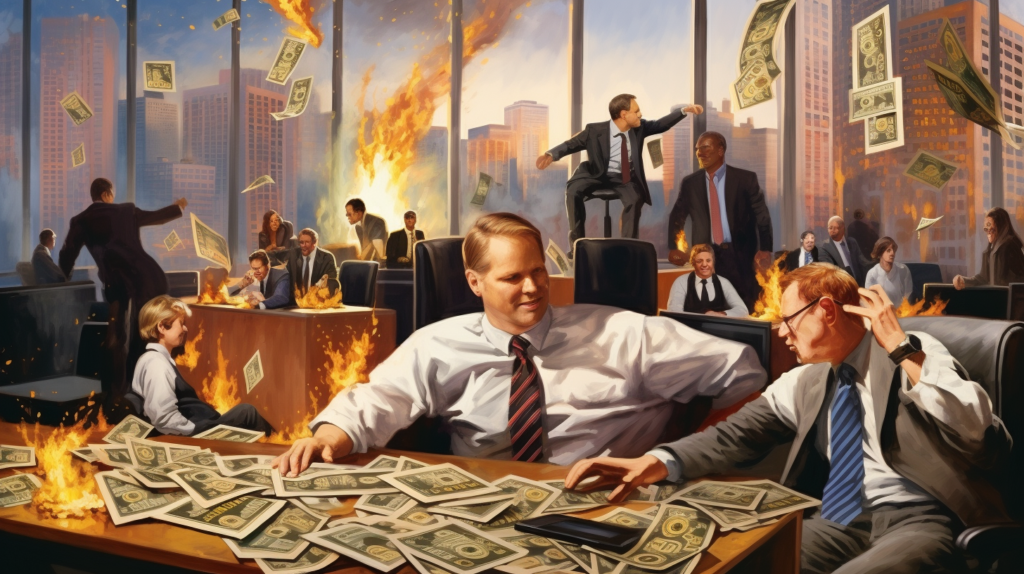 Change
In an increasingly competitive business environment, the pressure to grow and succeed can be overwhelming. Companies that want to stay ahead of the curve must continuously innovate, adapt, and scale. But what if there are people problems within the organization? The cost of growth can be steep when it comes at the expense of employee morale, productivity, and engagement. In this article, we explore the hidden costs of growth and how to avoid them.
Read More »
Subscribe To Our Newsletter
Consider subscribing if you don't want to miss out on amazing offers and when new posts go up!! 
Growfused © 2023. All Rights Reserved.