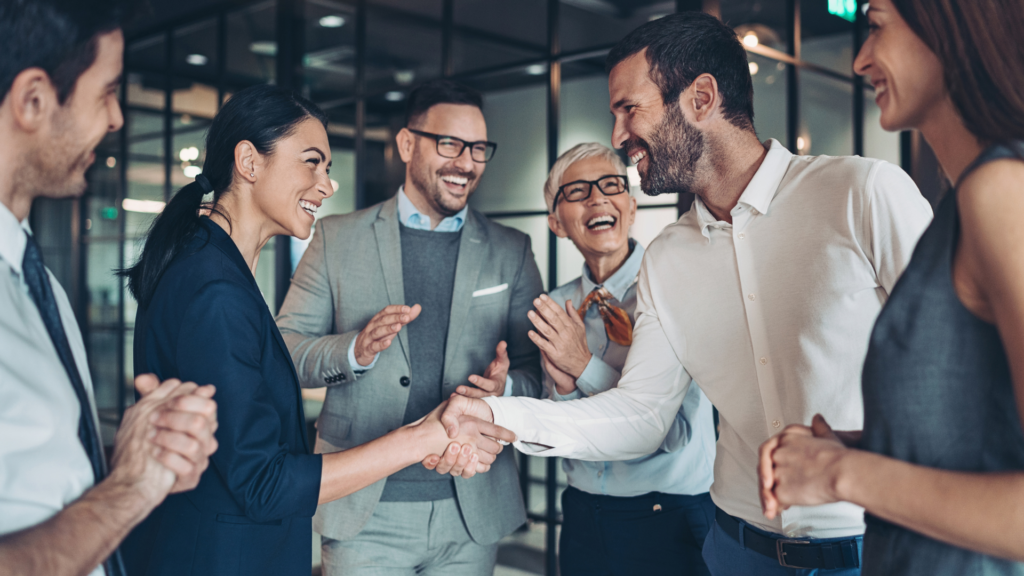 Coaching
As a leader, you are expected to set a vision, make decisions, and achieve results. But these tasks can only be accomplished through influence. Influence refers to the ability to persuade people to act on your ideas, gain cooperation, and get things done. Influence is the key to successful leadership. Perceptive leadership is the art of mastering influence within and beyond organizational boundaries.
Read More »
Subscribe To Our Newsletter
Consider subscribing if you don't want to miss out on amazing offers and when new posts go up!! 
Growfused © 2023. All Rights Reserved.