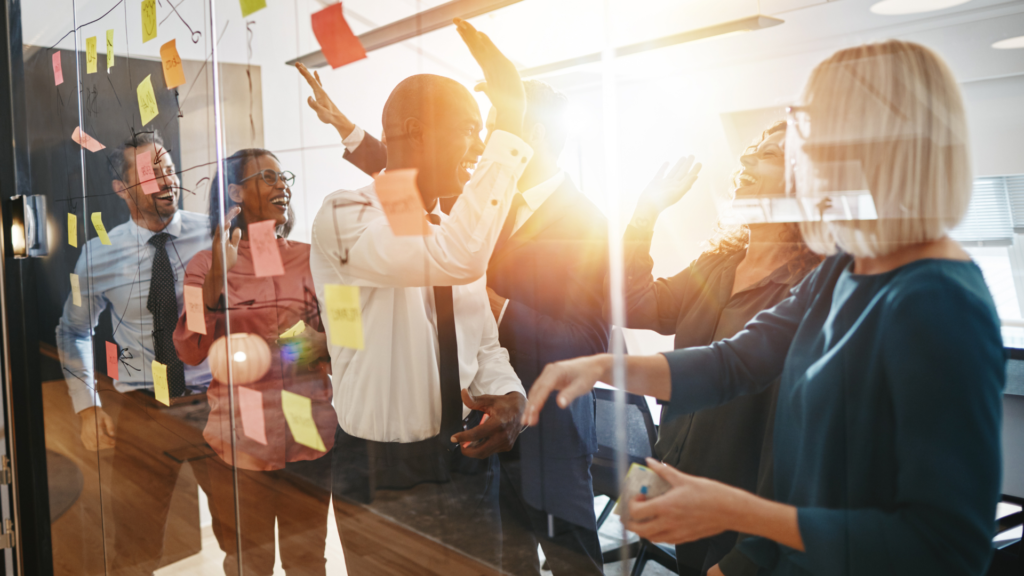 Advice for Organizations
Research shows that inclusive workplaces are six times more likely to be innovative and twice as likely to meet or surpass financial goals. On top of that, employees who feel able to bring their whole selves to work are 42% less likely to plan on leaving for another position within a year. At the core, it's true that the higher the level of inclusion, the higher the level of well-being and engagement in your employees, which can lead to better business results.
Read More »
Subscribe To Our Newsletter
Consider subscribing if you don't want to miss out on amazing offers and when new posts go up!! 
Growfused © 2022. All Rights Reserved.