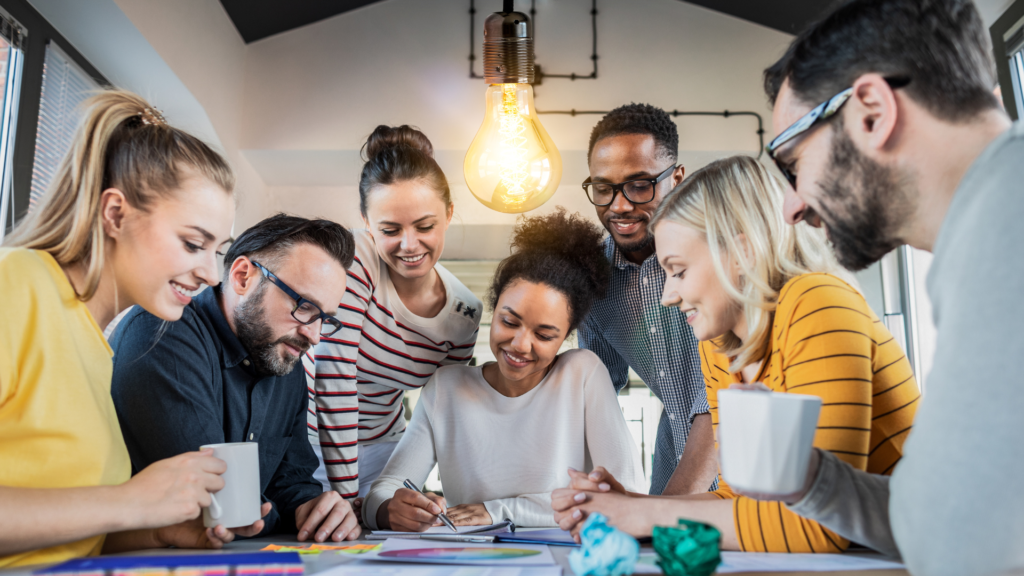 Talent Management
Today, successful firms acknowledge the necessity for a progressive talent scheme- one that doesn't just line up with the business objectives, but also navigates end results. Let's take a look at some of the methods below to secure the services of top talent for your business.
Read More »
Subscribe To Our Newsletter
Consider subscribing if you don't want to miss out on amazing offers and when new posts go up!! 
Growfused © 2023. All Rights Reserved.