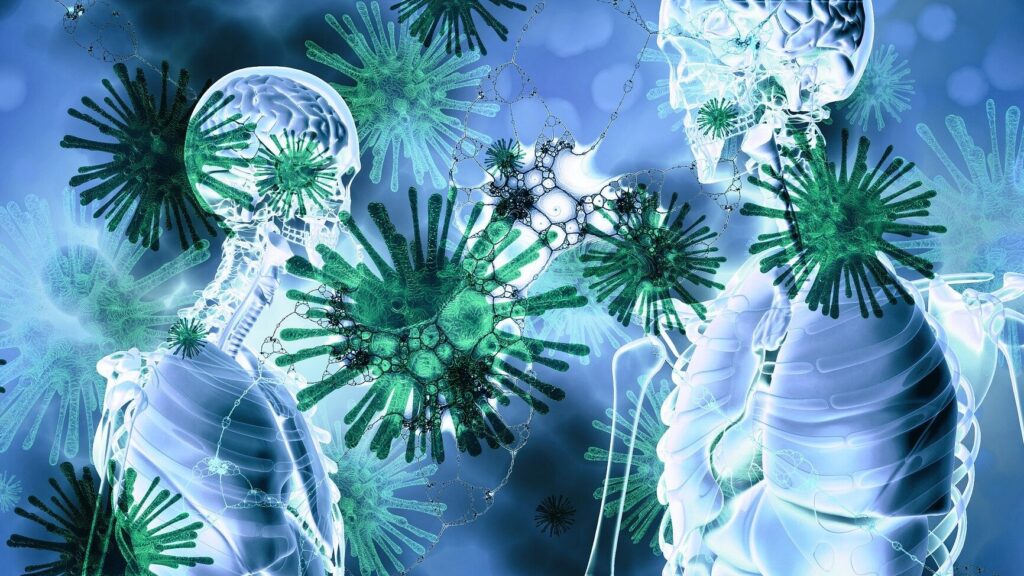 Advice for Organizations
Some of you might feel very stressed and anxious during this uncertain time. There are many questions going through our minds such as: "Maybe I will lose my job", "maybe I'll have to shut down my company", "how to pay bills", "how to take care of my kids, work and husband". The whole world has been turned upside down in a very short time frame. It's not only about becoming possibly ill, but the crisis is effecting our wellbeing as well, our psychological wellbeing. Here you can find some advice on how you can deal with this crisis. 
Read More »
Subscribe To Our Newsletter
Consider subscribing if you don't want to miss out on amazing offers and when new posts go up!! 
Growfused © 2023. All Rights Reserved.