Annual VIP Package (My Private Coach)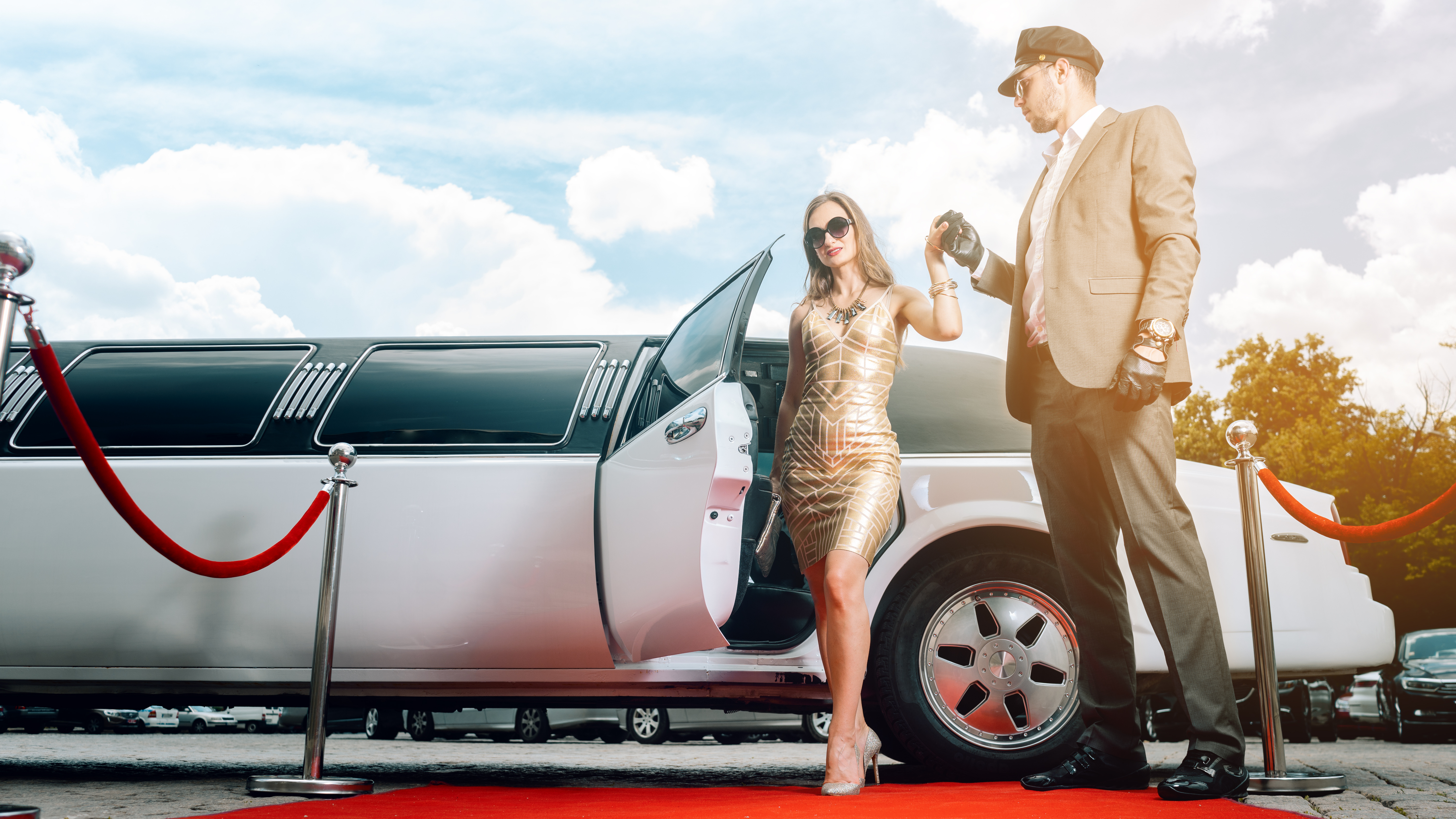 The latest trend is to have your own personal coach. This is for everyone who is serious about growth and achieving long term success.
We can work on numerous different topics. Some popular ones are: 
What is your life and business purpose?
You are setting up a new business and need support from someone who has experience in setting up companies?
Often, it's all about staying motivated, adapting the business plan and focusing on goals in order to achieve results. I will be your biggest fan and cheerleader and will support you along the way.
You are thinking of switching careers and need long term support?
You are not happy with your private and/or business relationships and want support to create more loving and fulfilling connections?
This package is valid for 1 year after purchasing. We can have as many and as long conversations as you wish, either by phone, Zoom, or in person (if we are in the same city). We will clarify the details in a free 1-hour session.
Frequently Asked Questions
Subscribe To Our Newsletter
Consider subscribing if you don't want to miss out on amazing offers and when new posts go up!! 
Growfused © 2023. All Rights Reserved.