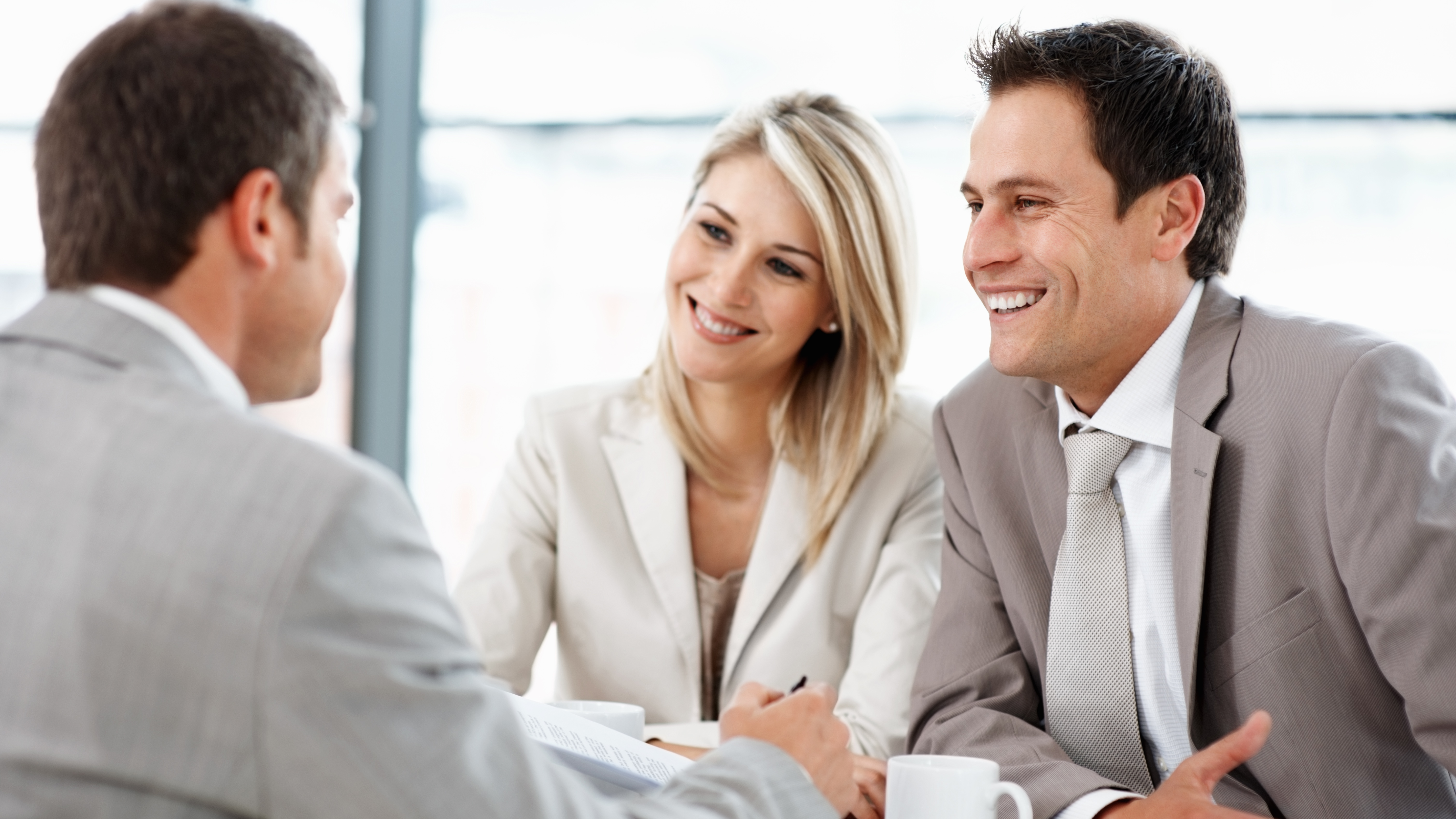 You want to make targeted career choices?
You are not sure what you should study?
You want to get clear of your strengths and weaknesses?
You want to refine your social skills?
You want to be a better leader?
You want to get to know yourself better?
You are thinking of making a career change?
Your personality is one factor that is important to consider when you're exploring which careers may fit you best. Personality tests and career assessments evaluate your strengths and weaknesses, your values, your interests, and your skills.
Personality tests can be useful in transitional moments of your career. Whether you are looking for your first job, you're interested in a promotion or a career change, an assessment can be a good way to discern which choices might be ideal for you.

Frequently Asked Questions