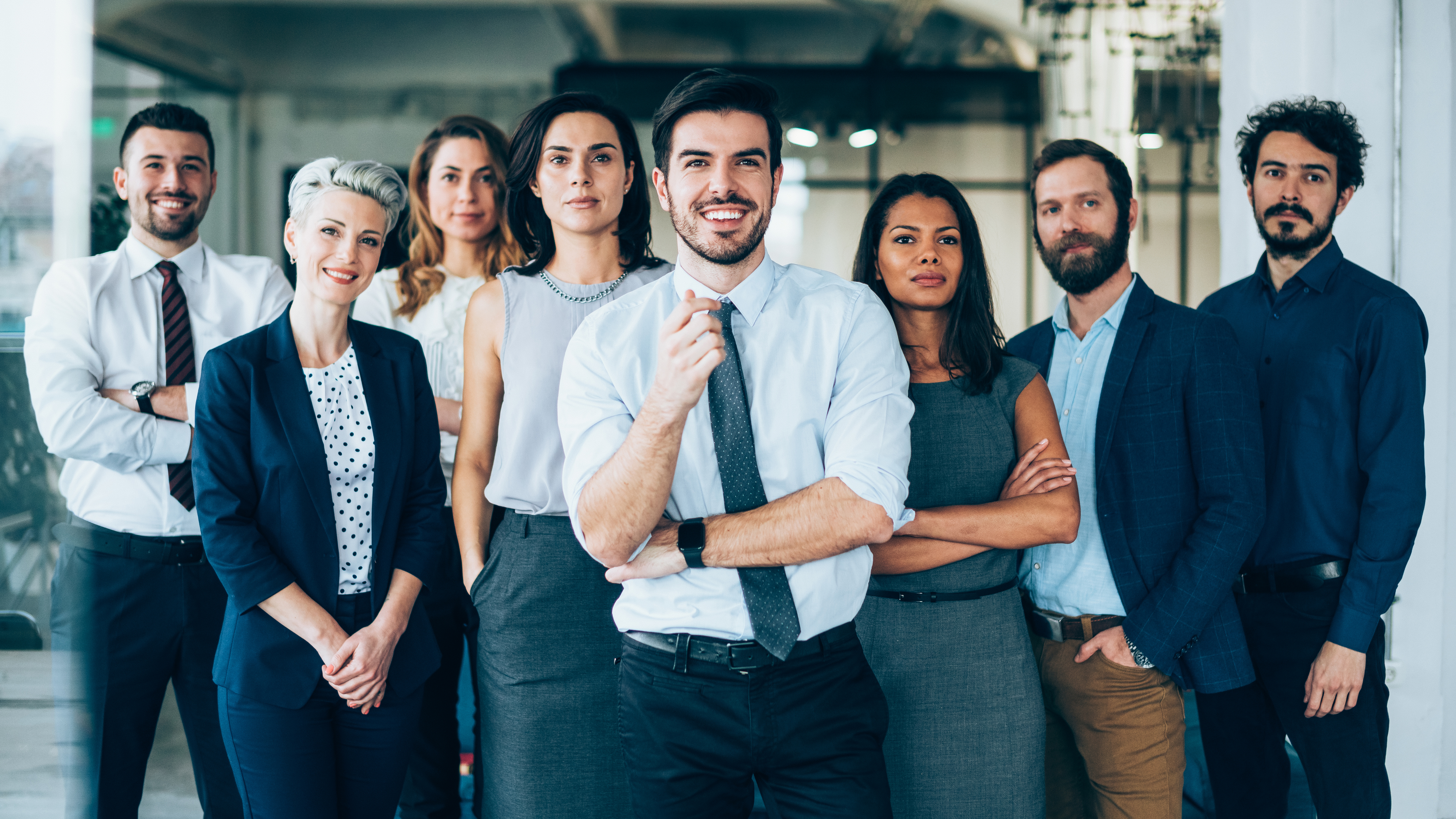 You want to understand a candidate's personality profile, how they like to work, approach problems, stay motivated and what drives their emotional reactions?

You want to increase employee quality and retention? 

You want to hire the best?

You want to improve the overall productivity and effectiveness of your teams?

You want to increase efficiency?

You want to unify objectives?

You want to make reliable data-driven decisions?
Recruiting employees with the right skills as well as the right cultural fit for the organisation is not as straightforward as some may think and can be a challenge. Unfortunately, having a well-written CV and seeming confident in a face-to-face interview is not enough for employers to determine if a candidate will succeed in a position or not. There is much more to any candidate than their education, experience, skills, and past experiences. 
Many employers still focus on CVs and interviews when making hiring decisions and this can lead to costly hiring mistakes. It is estimated that up to 75% of all hiring decisions result in a mis-hire. This is both time consuming and expensive – it can cost a company roughly 3.5 x the employee's annual salary.
The key to predicting future success and making the right hiring decisions is assessing a candidate's personality traits. Conducting a career personality test is a proven method to  evaluate candidates' behavioral tendencies in a work environment that enables recruiters to understand if they will become top performers and thrive, as well as fit into the culture of the company.

Frequently Asked Questions
Subscribe To Our Newsletter
Consider subscribing if you don't want to miss out on amazing offers and when new posts go up!! 
Growfused © 2023. All Rights Reserved.