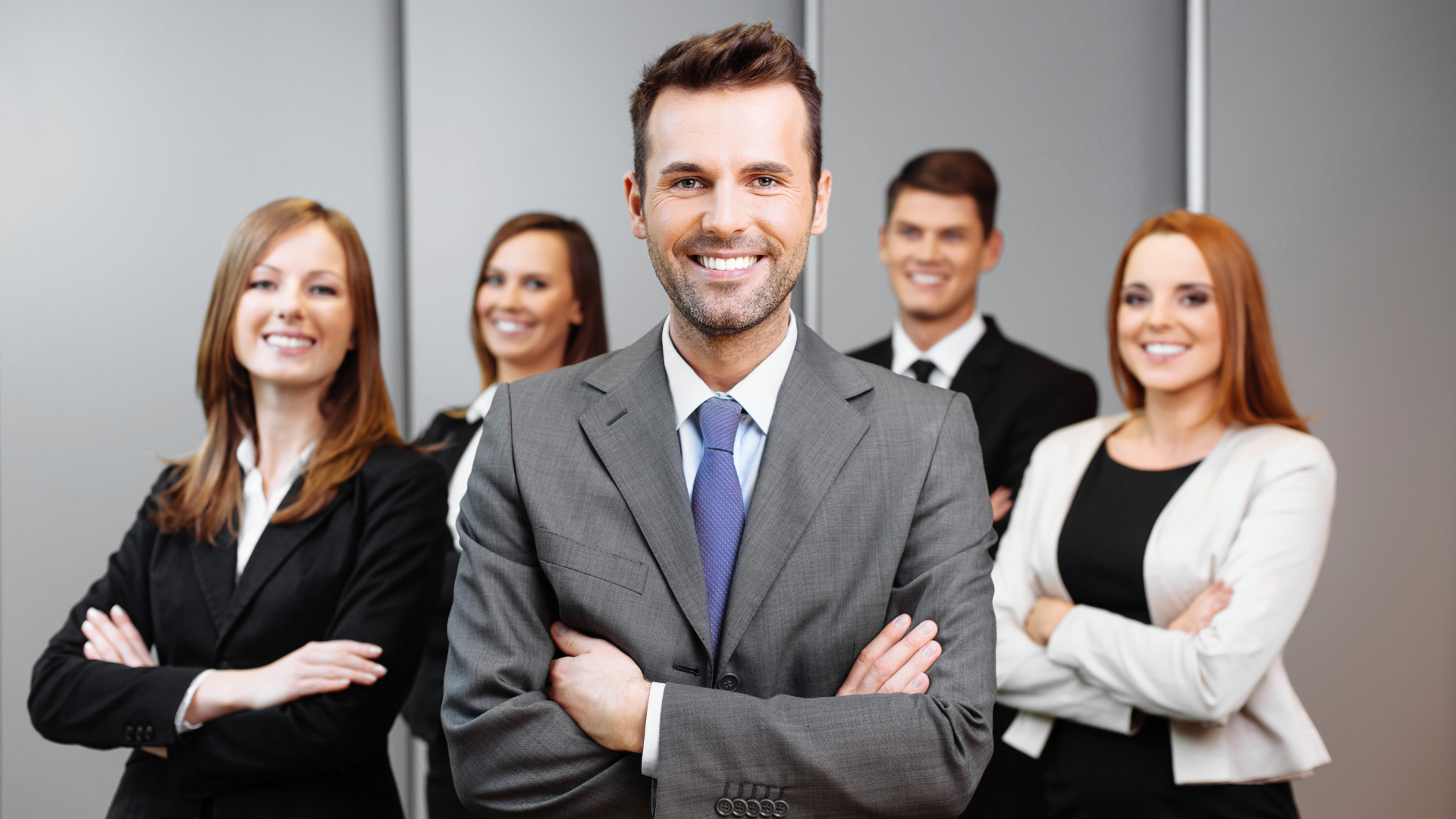 You would like to be more charismatic and inspiring?
You want to have a better understanding what your employees need?
Your employees are not communicating with you what really is going on? 
You want to create company values that stick with your employees?
You want to sharpen your communication skills?
You are alone as a CEO/Managing Director and can't talk to anyone else within the company?
You just transitioned to a leadership position?
You want to challenge your strategies with another CEO?
Leadership development is for everyone who wants to become a better leader and inspire by example. You truly want to understand the coaching leadership style. I will guide you as a mentor to make sure you will stay on top of your game. We will work on communication, soft skills, body language and voice/tone. I will challenge your strategies and help you work on your work-life balance.
Based on the latest psychological data and neuroscience we work solution orientated including:
-Existential Analysis/Logotherapy (Frankl)
-Nonviolent Communication (Rosenberg)
-Positive Psychology (Peseschkian)
-Psychoanalysis (Freud)
-Individual Psychology (Adler)
-NLP (DILTS)
-Schema coaching (Migge)
-SystemoCoaching®
Melissa knows exactly how you feel as she has been a CEO for more than 16 years. She can support you with her know-how!
Frequently Asked Questions
Subscribe To Our Newsletter
Consider subscribing if you don't want to miss out on amazing offers and when new posts go up!! 
Growfused © 2023. All Rights Reserved.