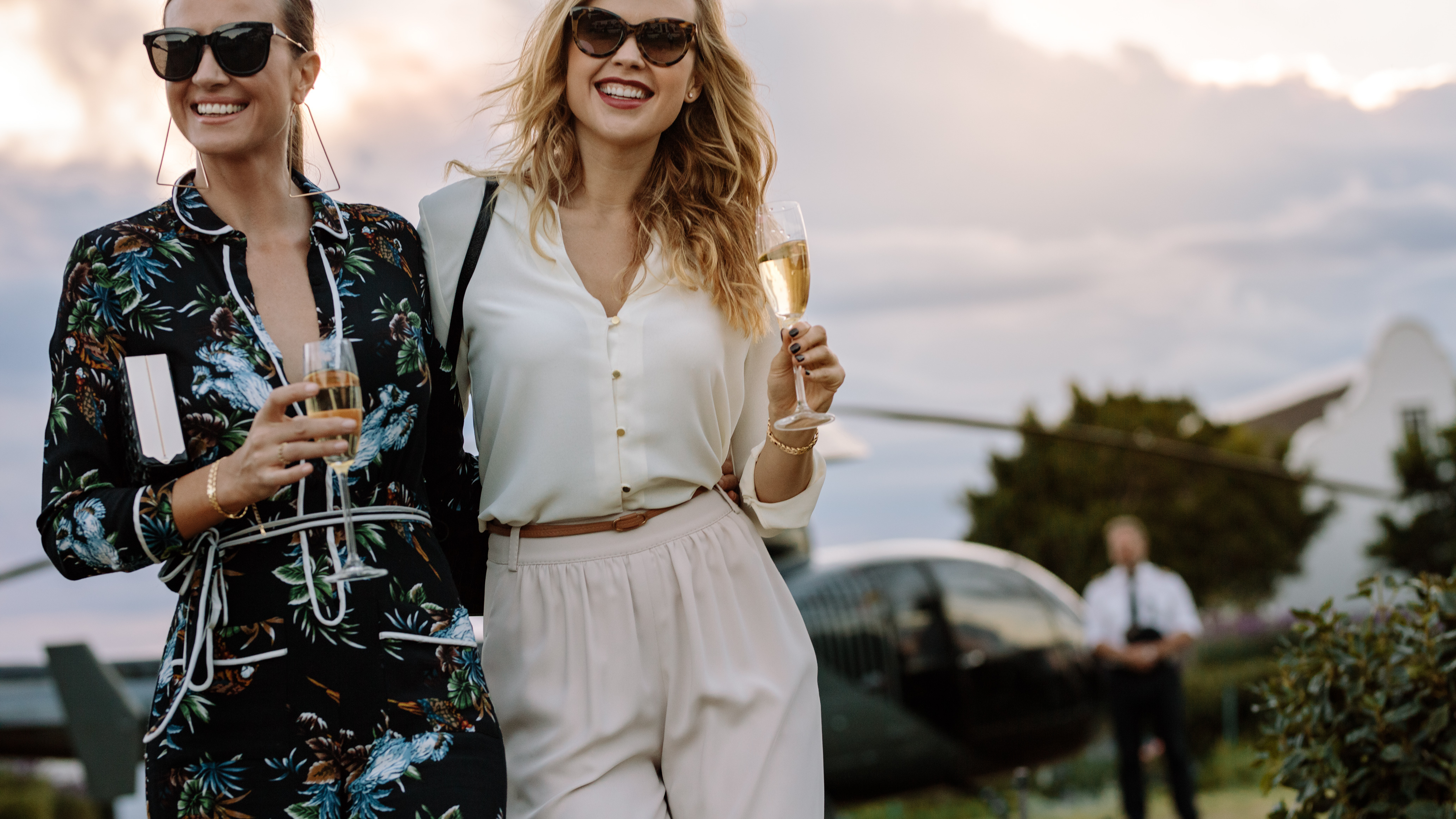 You are having trouble coping with change, stress and effect on identity?
You are suffering from low self-esteem?
You would like to increase personal growth and resilience?
You want to have better relationships with yourself and others?
You want to find purpose, focus, fulfillment and balance?
You are struggling to settle in your new country?
You feel stressed, overwhelmed or feeling anxious to repatriate to another country or re-enter your home country?
Expat life coaching makes you reflect on challenges you are facing, help you to create solutions, find opportunities, and develop yourself in your new country. This can include career, stress, family issues and self-confidence.
Expat coaching is for those who want to actively give direction to their own life and future.
Based on the latest psychological data and neuroscience we work solution orientated including:
– Existential Analysis/Logotherapy (Frankl)
– Positive Psychology (Peseschkian)
– Psychoanalysis (Freud)
– Individual Psychology (Adler)
– NLP (DILTS)
– Schema coaching (Migge)
– The Work (Byron Katie)
– Psychology of Vision (Spezzano)
– SystemoCoaching®
Frequently Asked Questions
Subscribe To Our Newsletter
Consider subscribing if you don't want to miss out on amazing offers and when new posts go up!! 
Growfused © 2023. All Rights Reserved.