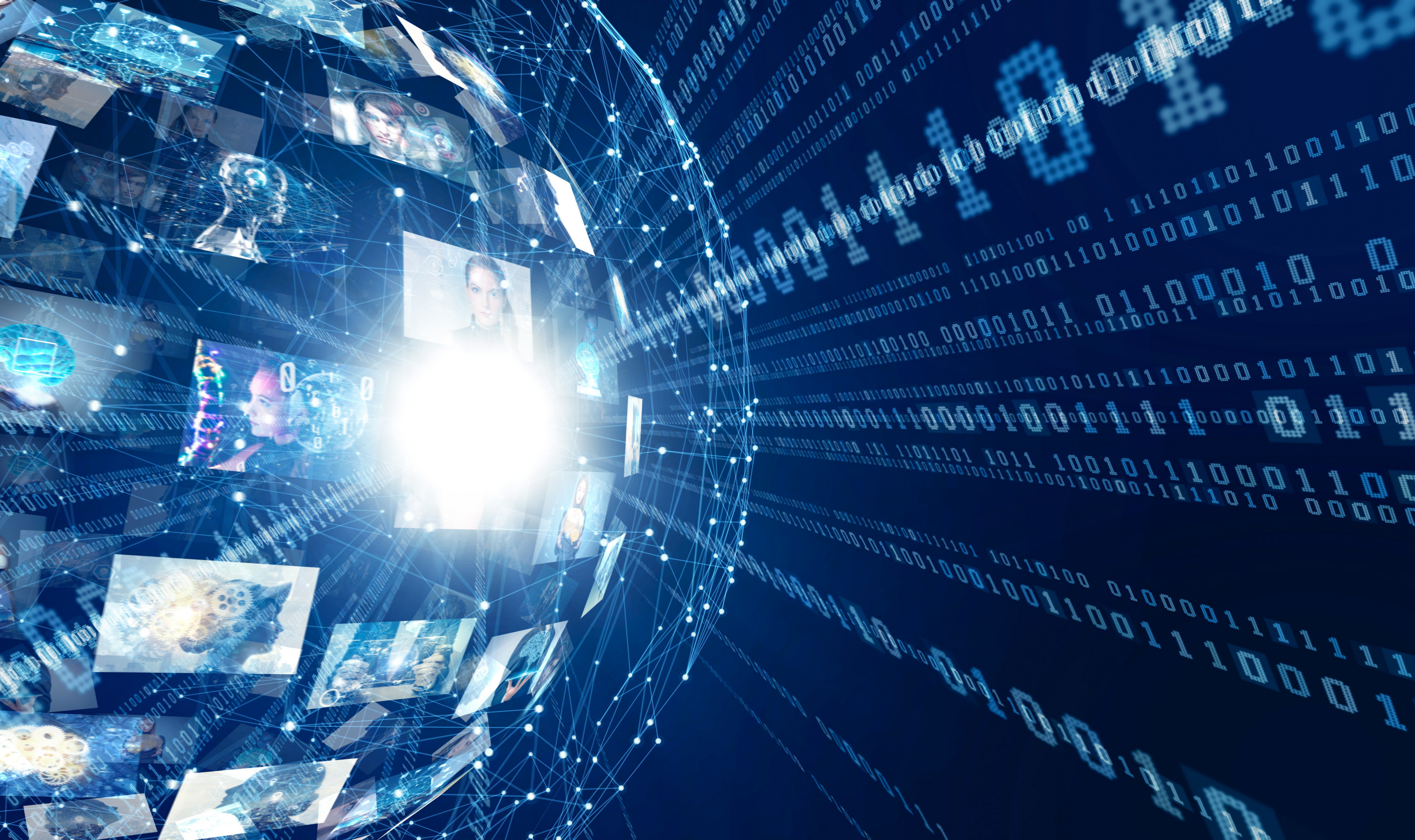 You are searching for the right digital tools but are overwhelmed with all the choices available?
You had to create quickly new business strategies due to the pandemic and now your business is thriving and you are overwhelmed?
You are confused by all the new digital marketing possibilities and are not sure which platform to use?
You want to be more productive and focus on your key business?
You want to improve your customer relationships and want to create long term customers?
You are frustrated as you want to close more deals but are busy with daily stuff?
You are searching for the right companies and freelancers who can help you get your digital transformation right?
Digital Transformation will help you deal with the challenge of todays world in your business. You will find clarity in which tools and software solutions are right for you. Tools include:

-CRM tools
-Accounting & payroll & controlling software
-Workflow software
-Billing software
-Telephone software
-HR related software
-Other efficiency tools
-Also you will learn all about Lean & Agile methods
We will help you connect with the right companies, agencies and freelancers to help you deal with SEO, Performance Marketing, Social Media, Copywriting and Website design.
Melissa has been working in the digital space since 5 years and has been helping clients choose the right tools which suit your style and business.
Frequently Asked Questions
Subscribe To Our Newsletter
Consider subscribing if you don't want to miss out on amazing offers and when new posts go up!! 
Growfused © 2023. All Rights Reserved.