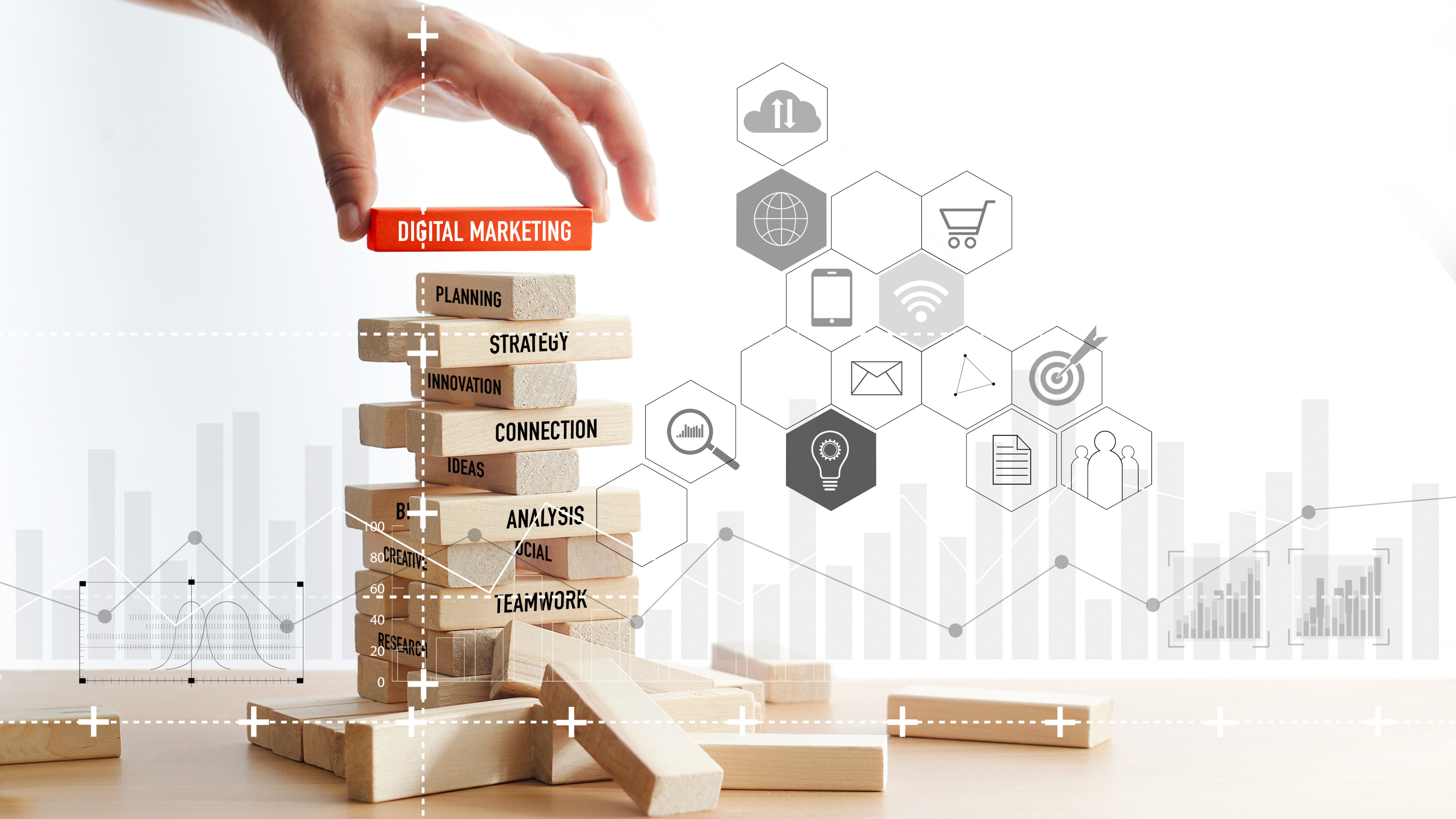 You want to understand opportunities in digital media?

You want to understand the digital landscape?

You want to implement an integrated digital marketing plan?

You want to create a social media content strategy plan?

You want to use social media across the purchase funnel?

You want to create effective content marketing?

You want to build your brand through influencer marketing?

You want to implement social listening and community management?

You are confused by TOFU, MOFU and BOFU?
You have no idea what we are talking about and need urgent help?
For businesses to compete effectively today, it's essential that they use digital marketing to support their business and marketing strategies. Each one of us now spends several hours each day using digital media, whether we're looking for entertainment, social interaction or seeking new products. Businesses and brands that don't have the right digital tactics shown in the visual within their marketing communications programmes miss out on opportunities to influence consumers at key online touchpoints.
Frequently Asked Questions
Subscribe To Our Newsletter
Consider subscribing if you don't want to miss out on amazing offers and when new posts go up!! 
Growfused © 2023. All Rights Reserved.