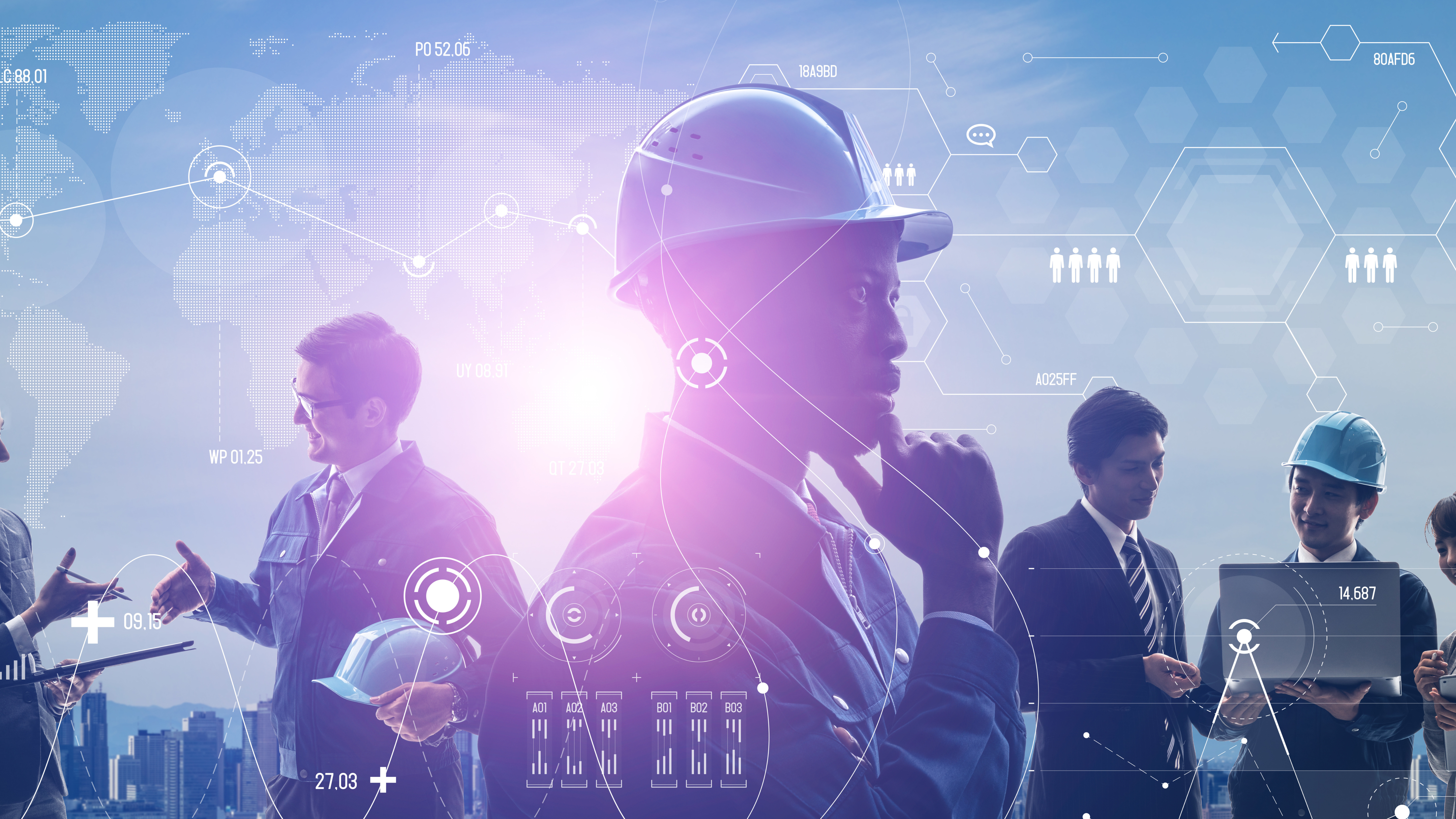 Are you lacking internal expertise?

Are you experiencing stagnant growth or declining performance?

Market disruption or severe change has impacted your business?

Are you facing organizational challenges?

Are you experiencing a limited perspective and are too focused on internal issues?

Are you in need for a strategic plan?
A good business strategy is critical to a company's long-term success as it provides a roadmap for achieving its goals and objectives. A well-defined strategy helps the company to focus its resources and efforts on what matters most, and it enables leaders to make informed decisions based on data and market trends. Moreover, a robust business strategy empowers a company to adapt quickly to changes in the business environment, whether those changes are driven by shifts in customer behavior, technology advancements, or competitor actions.
An effective business strategy can also differentiate a company from its competitors, build a strong brand, and enhance its market position. By identifying the unique strengths and opportunities of the company, a business strategy can help to create a competitive advantage that distinguishes the company from others in the marketplace. This advantage can be based on superior products or services, an exceptional customer experience, a strong brand identity, or a combination of these factors.
A solid business strategy can also lead to superior financial performance over time. By aligning resources and efforts around a clear set of goals, a company can optimize its operations, reduce costs, and generate sustainable growth. A well-executed strategy can also help to attract new customers, retain existing ones, and increase profitability. As a result, a company with a sound business strategy can create long-term value for its stakeholders, including employees, shareholders, customers, and partners.
Frequently Asked Questions
Subscribe To Our Newsletter
Consider subscribing if you don't want to miss out on amazing offers and when new posts go up!! 
Growfused © 2023. All Rights Reserved.