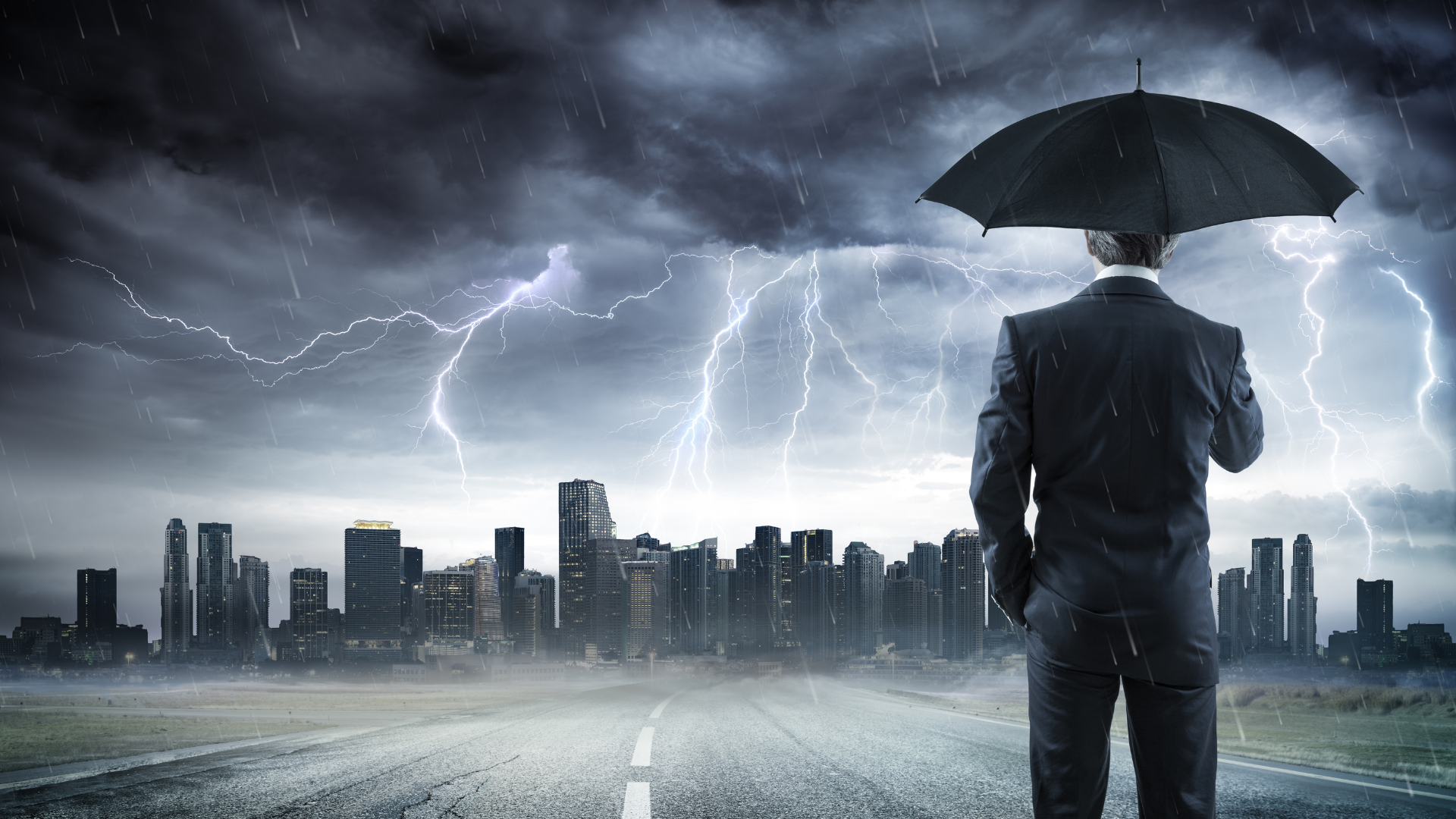 You lost your job and don't know how to cope?
Your company went bankrupt?
You were promoted to another department and feel frustrated, angry and upset?
You had to fire a lot of employees and you can't deal with the emotions?
You have a lot of trouble within your team or with your boss and can't solve it?
Your manager/team member/ boss suddenly departed and you feel overwhelmed and don't know how to deal with those emotions?
The Covid-19 situation is overwhelming you and do you feel deeply stressed and anxious?
Crisis coaching will help you deal with your problem you are facing. This can include personal conflicts, interpersonal conflicts, third party conflicts and organizational and institutional conflicts.
Based on the latest psychological data and neuroscience we work solution orientated including:
-Existential Analysis/Logotherapy (Frankl)
-Positive Psychology (Peseschkian)
-Psychoanalysis (Freud)
-Individual Psychology (Adler)
-NLP (DILTS)
-Schema coaching (Migge)
-The Work (Byron Katie)
-Psychology of Vision (Spezzano)
-SystemoCoaching ®
Frequently Asked Questions
Subscribe To Our Newsletter
Consider subscribing if you don't want to miss out on amazing offers and when new posts go up!! 
Growfused © 2023. All Rights Reserved.